I had a total blast at this wedding, I feel that I need to say that up front. Kaylee and Alex are such a wonderful couple! It was such an honor to capture their big day.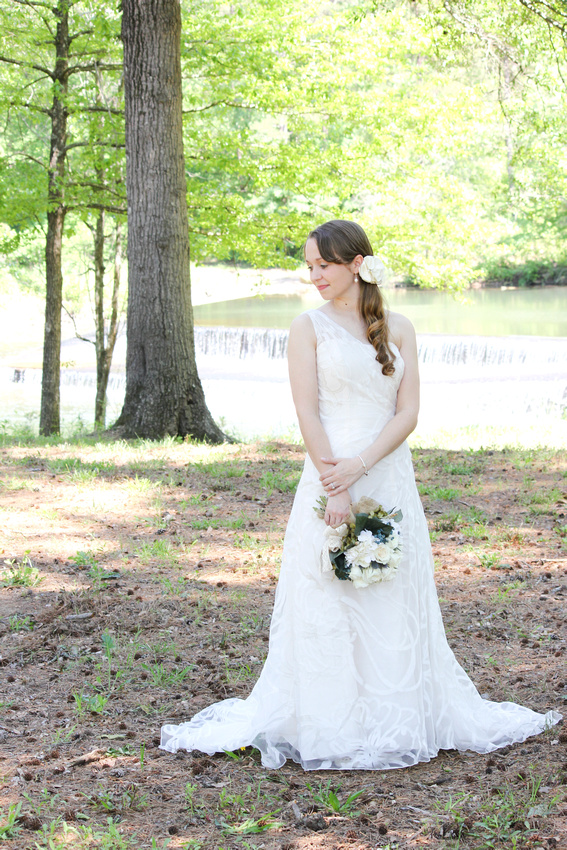 Kaylee was a beautiful bride, though I don't think I have to tell anyone who has eyes---they can totally see that for themselves. She was so easy to work with---she took everything in stride, even when her photographer asks her on her wedding day where she would like to be 'shot'. Yeah, I am glad she laughed at that and did not get offended...note to self---don't ask brides where they would like to be 'shot' on their wedding day!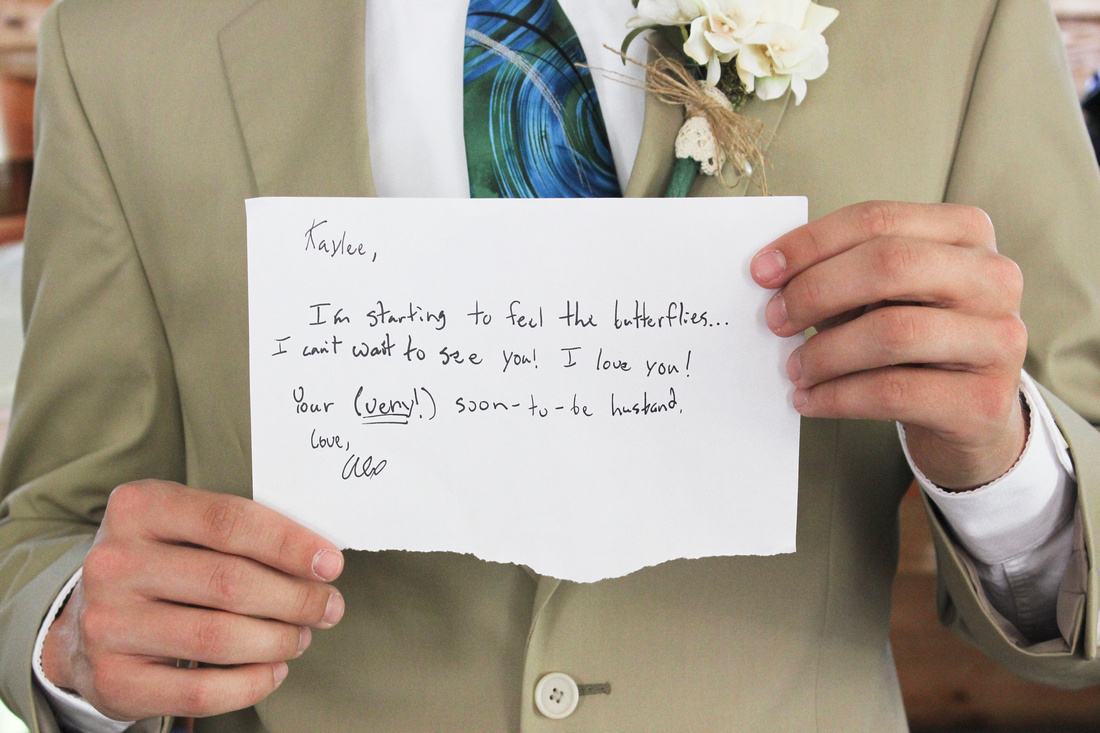 This was -hands down- the most fun I have had working with any group of groomsmen. They were a blast!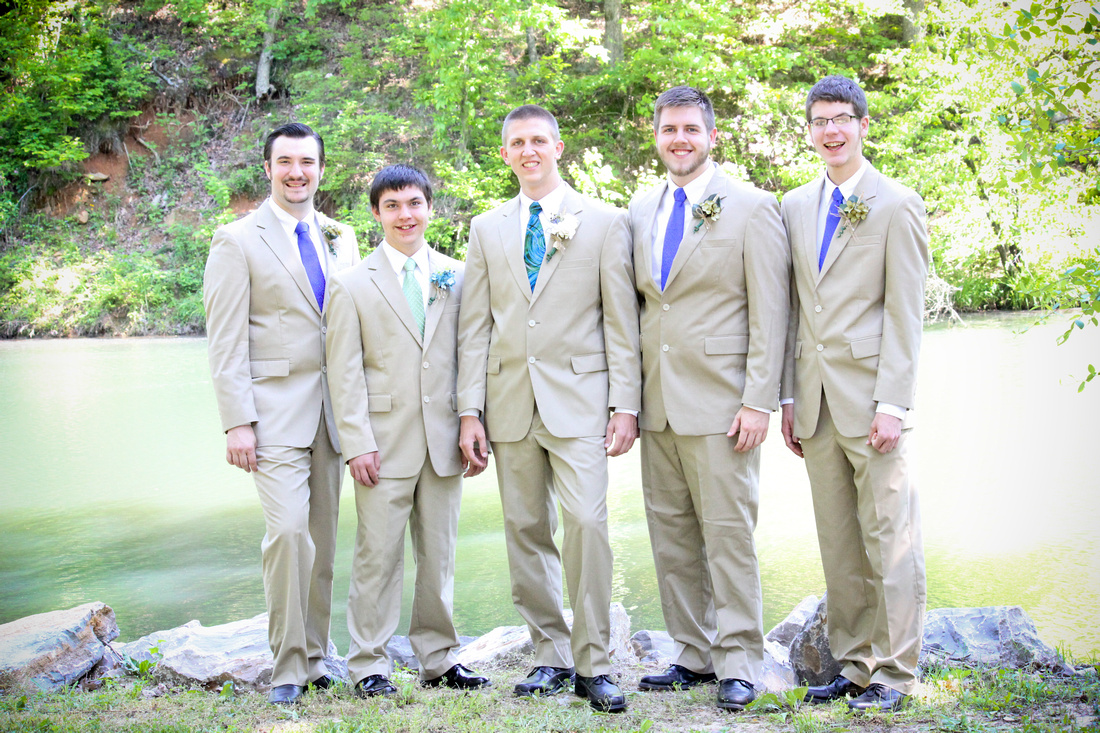 Here comes the Bride!!
This was the biggest smile I have ever seen on a groom when he first glimpsed his bride!
The feet washing ceremony.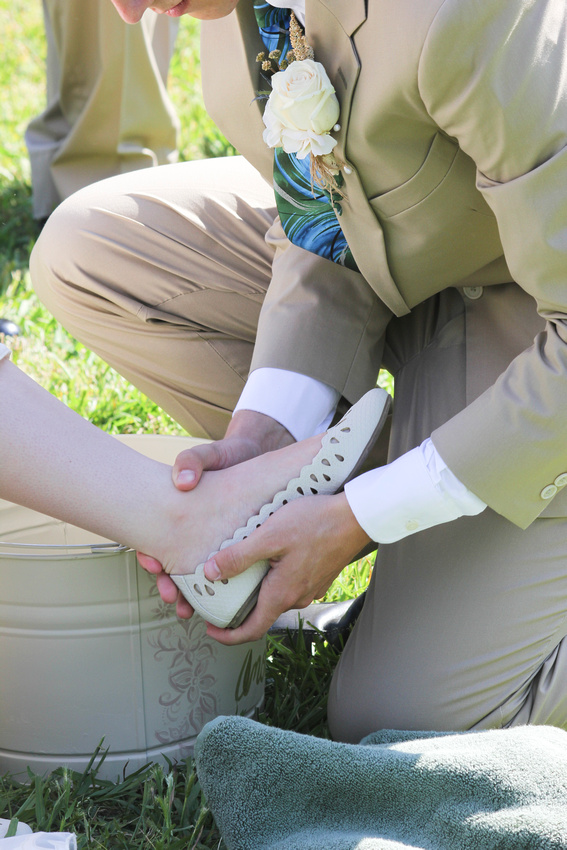 This shot totally reminded me of Cinderella, so I HAD to share it!
You may kiss the bride!
Congrats you guys! Thank you so much for letting me be a part of your special day!